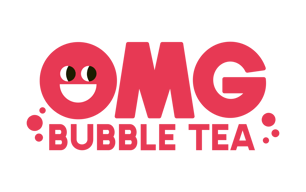 REAL TEA.
REAL FRUIT.
POPPING BUBBLES.
™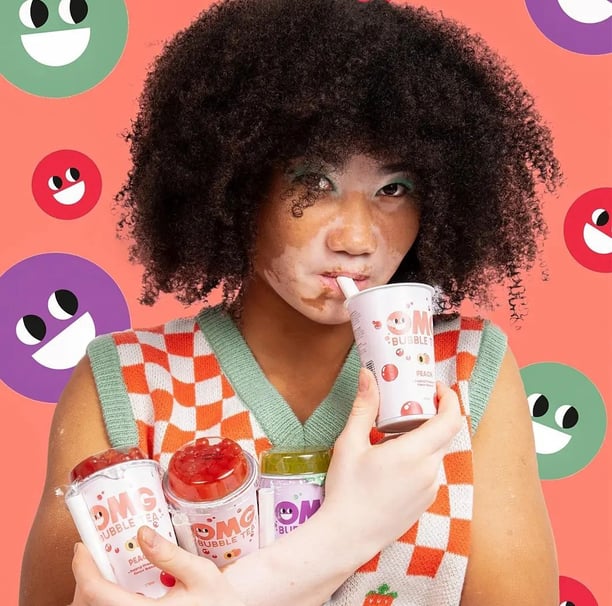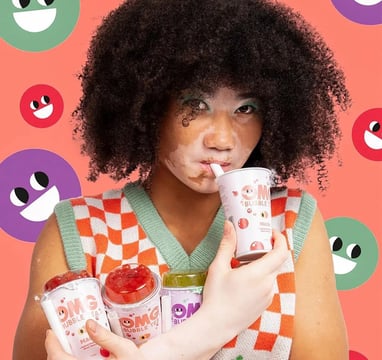 Let's Be Real.
We are different.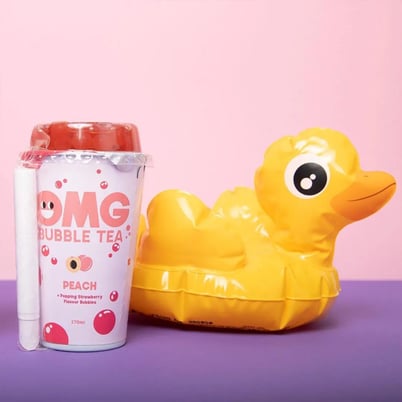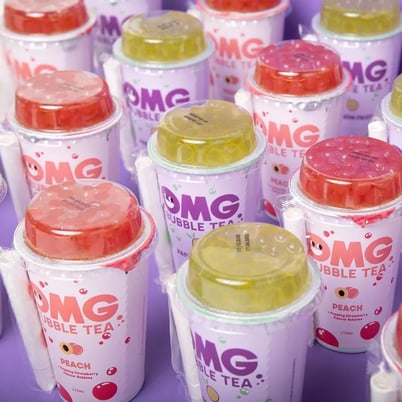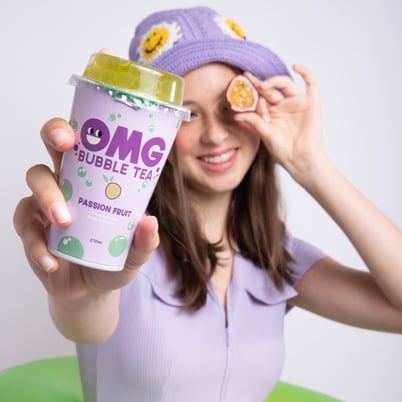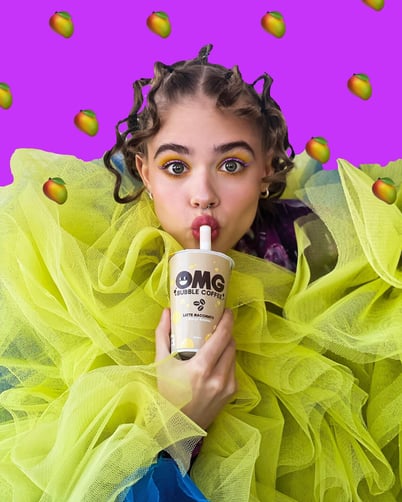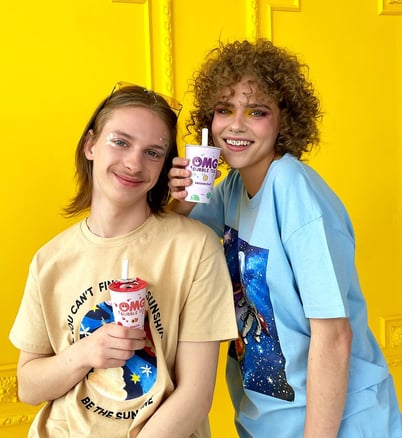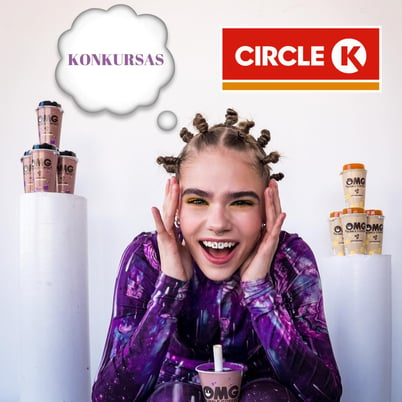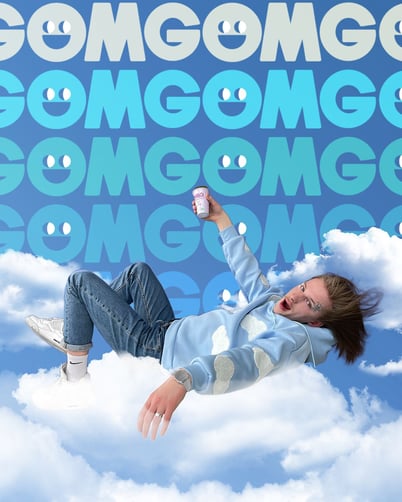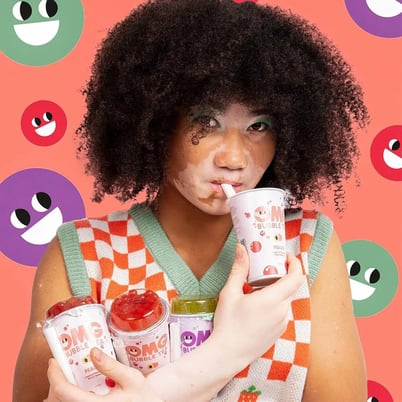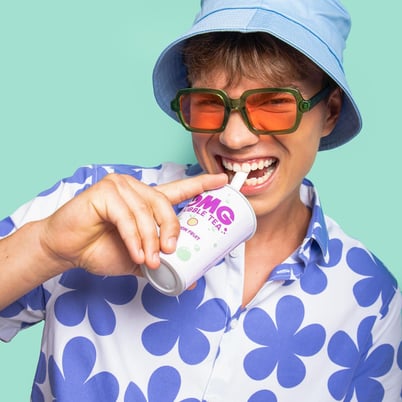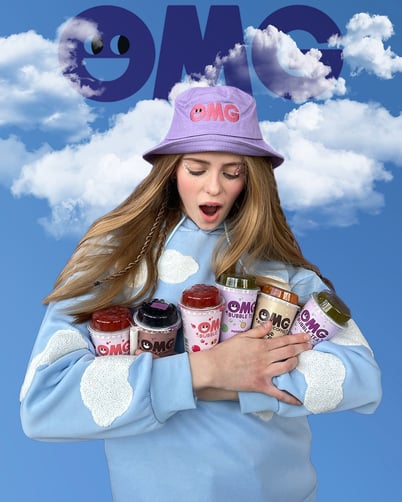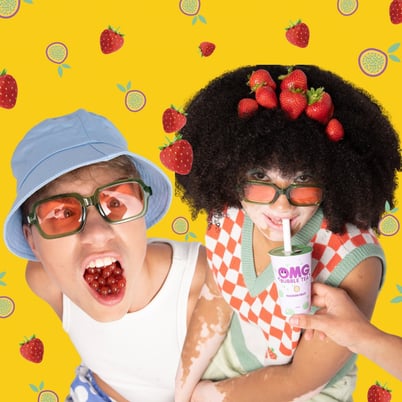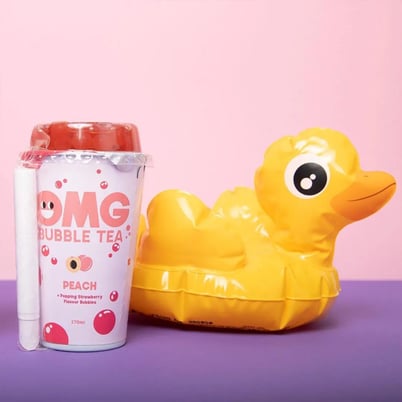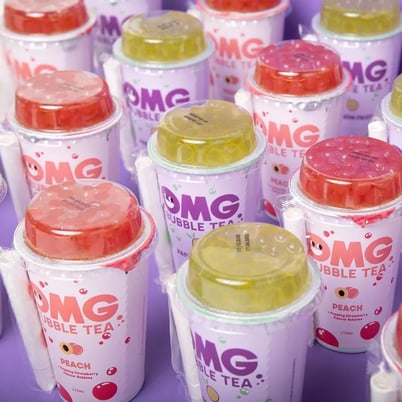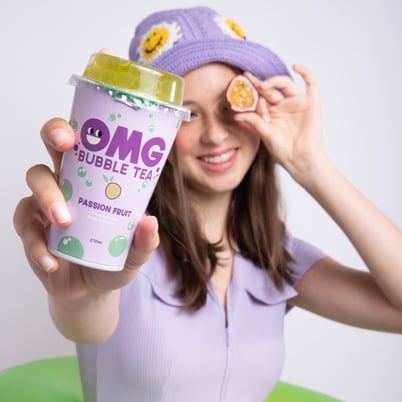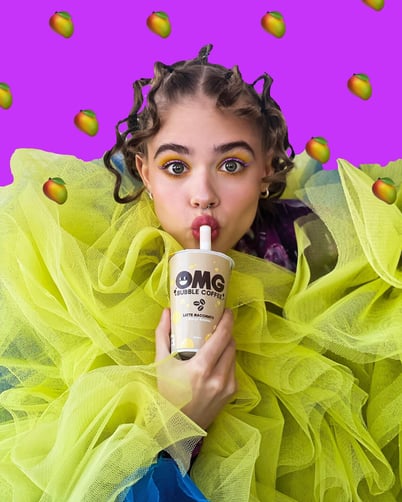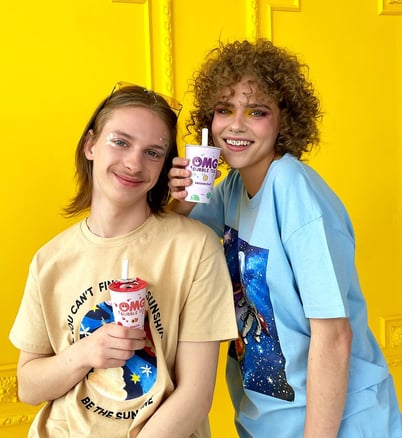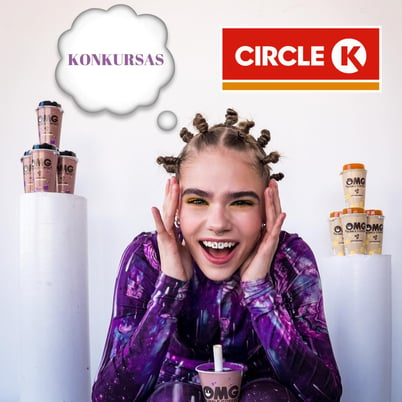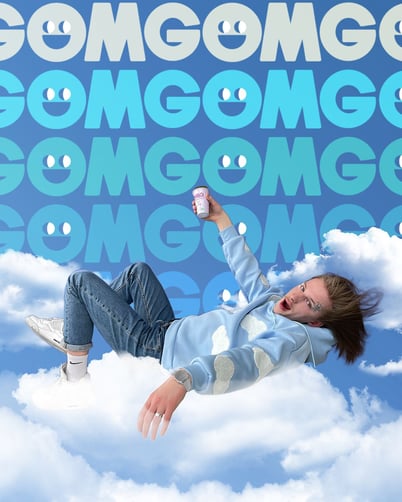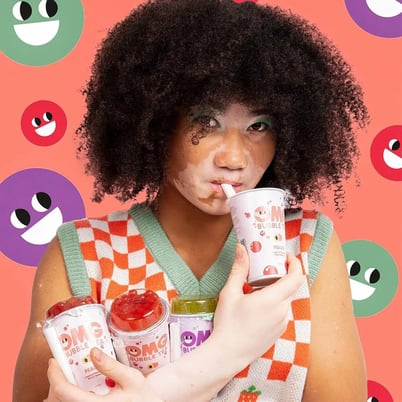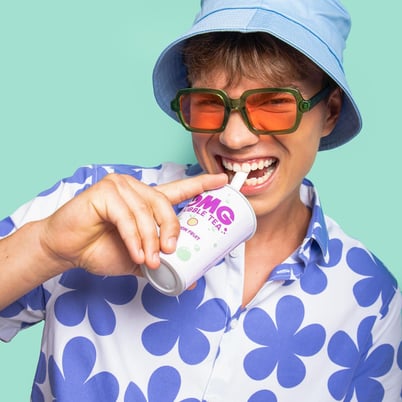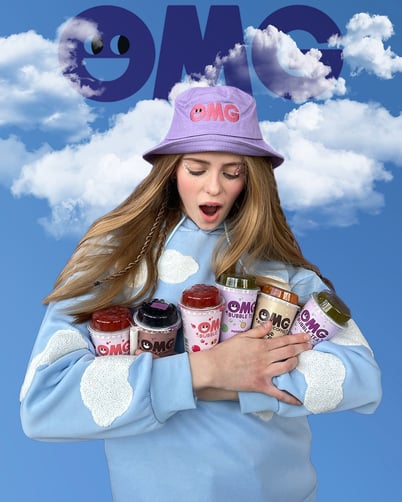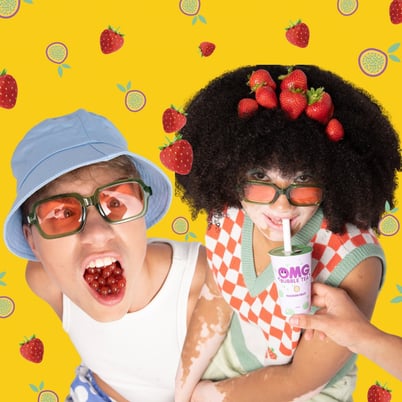 IF YOU'RE JUST CATCHING UP -
OMG BUBBLE TEA IS THE DRINK OF 2022 😎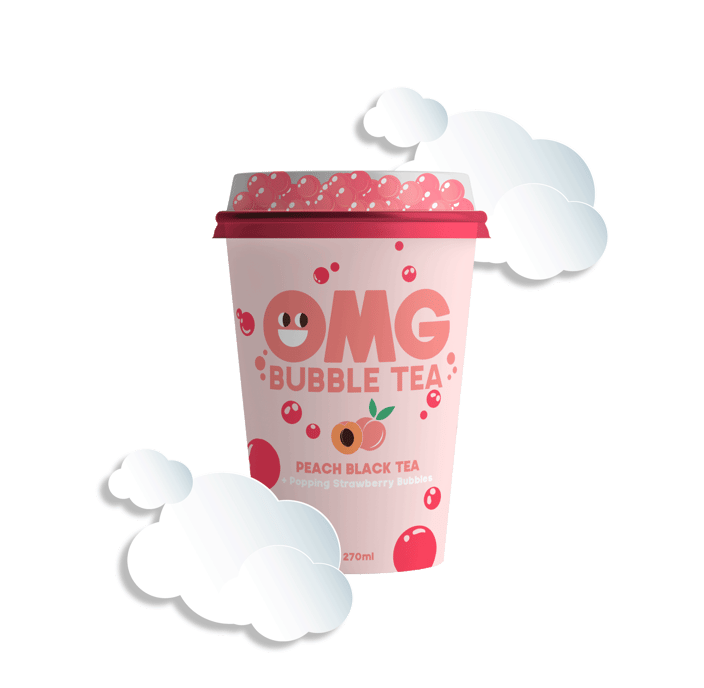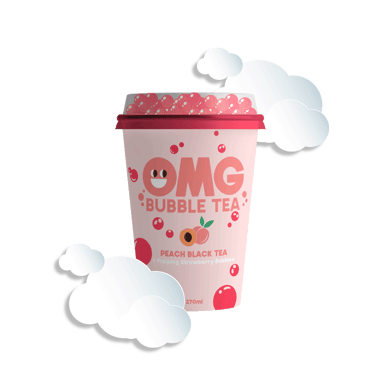 PEACH BLACK TEA WITH POPPING STRAWBERRY BUBBLES
Fall in love instantly with our Peach Black Tea. Add a sweet splash of flavour with Strawberry Popping Bubbles!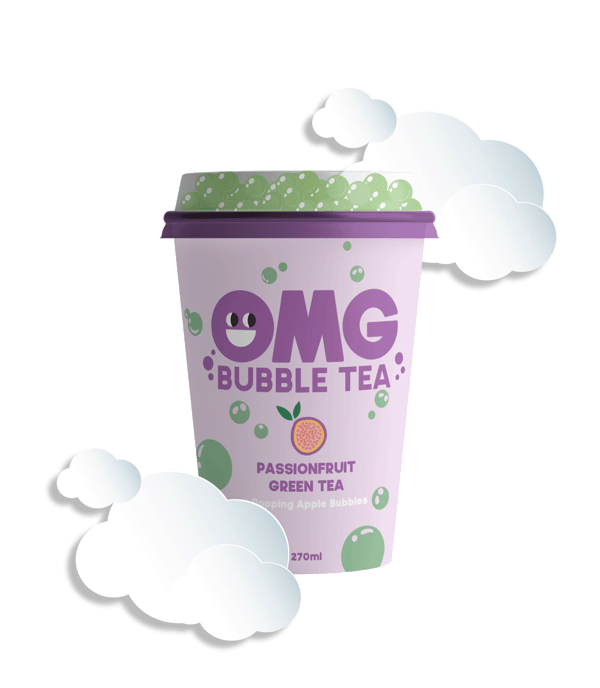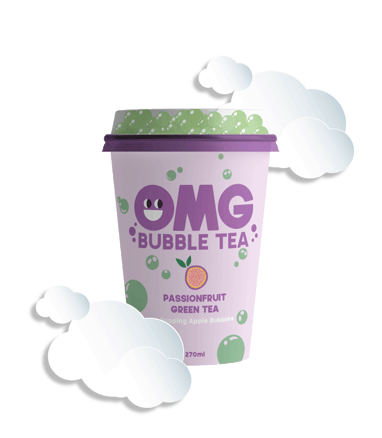 PASSION FRUIT GREEN TEA WITH POPPING APPLE BUBBLES
Apple popping bubbles brings a fresh, exotic taste to your drinks. Let it take you to a beach-worthy flavour getaway.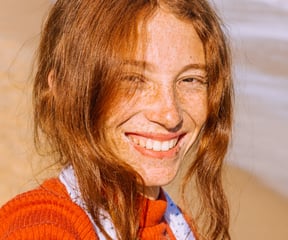 "How much are you payin' for a good review?"
- Our all customers
JOIN THE OMG PARTY
Keep Calm and
🥳
On